So excited that it is Friday again. Since starting my current job, I appreciate Friday's so much more as it does symbolize the weekend for me. Previously when I worked shift work, Friday was always something I knew people looked forward to, but for myself having to work weekends and night shifts, I was never able to appreciate it quite the same. But since joining the Monday-Friday work world, Friday's are now treasured and look forwarded to.
Here are some favorites I found this week.
Favorite Font: Pacific Northwest Letters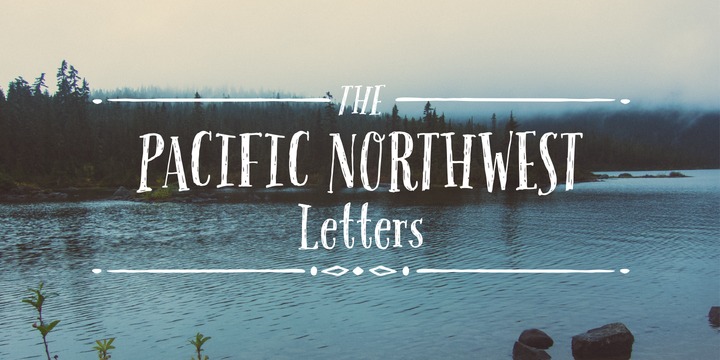 Favorite New Blog found on Bloglovin' : The Private Life of a Girl
Favorite Homemade Ramen Recipe By Emma Chapman from A Beautiful Mess
Favorite Blue Cut-Out Flats via Shop Ruche
Favorite Jenn Im interview with Threadscene Vol 1 & Vol 2
Have a great weekend!!
–clara